23.06.2023
Ådalen new OMMELIFT dealer in Norway and Sweden
Ommelift A/S is pleased and proud to announce that Ådalen has been appointed as their new dealer to the Norwegian and Swedish markets. The new collaboration will take effect from 21 June 2023.
"We look forward to a successful collaboration with CEO Ørjan Ådalen and his strong and professional Ådalen Team. Ådalen's strength is their solid customer service, technical support and after-sales service based on thorough local expertise and deep knowledge of both markets.
Ommelift's decision to join forces with Ådalen is based on shared values of quality, reliability and customer satisfaction. Both companies strive to deliver innovative and safe solutions that fulfil the different needs and wishes of their customers. An ideal partner for us," says Jesper Boysen, Global Sales & Marketing Manager at Ommelift A/S.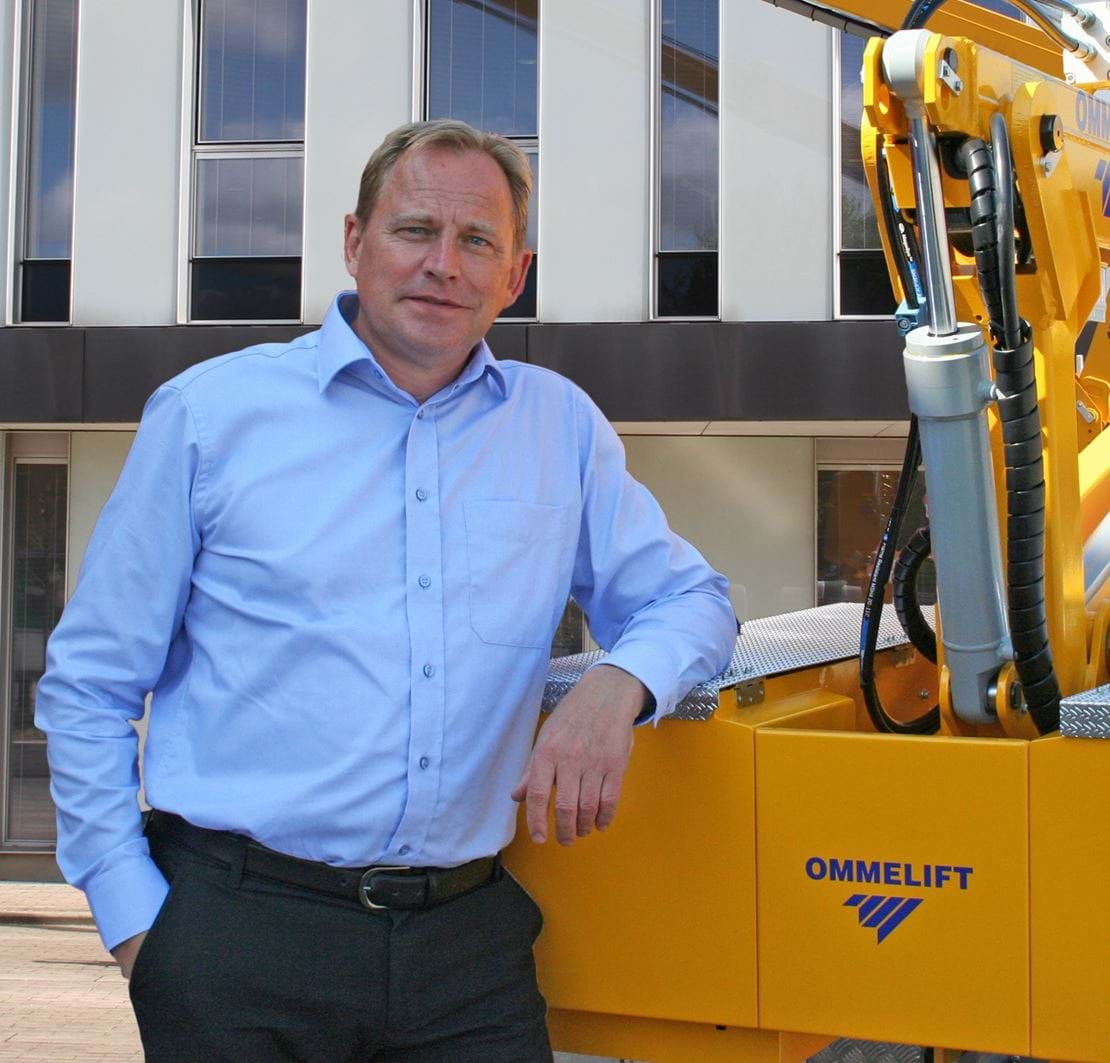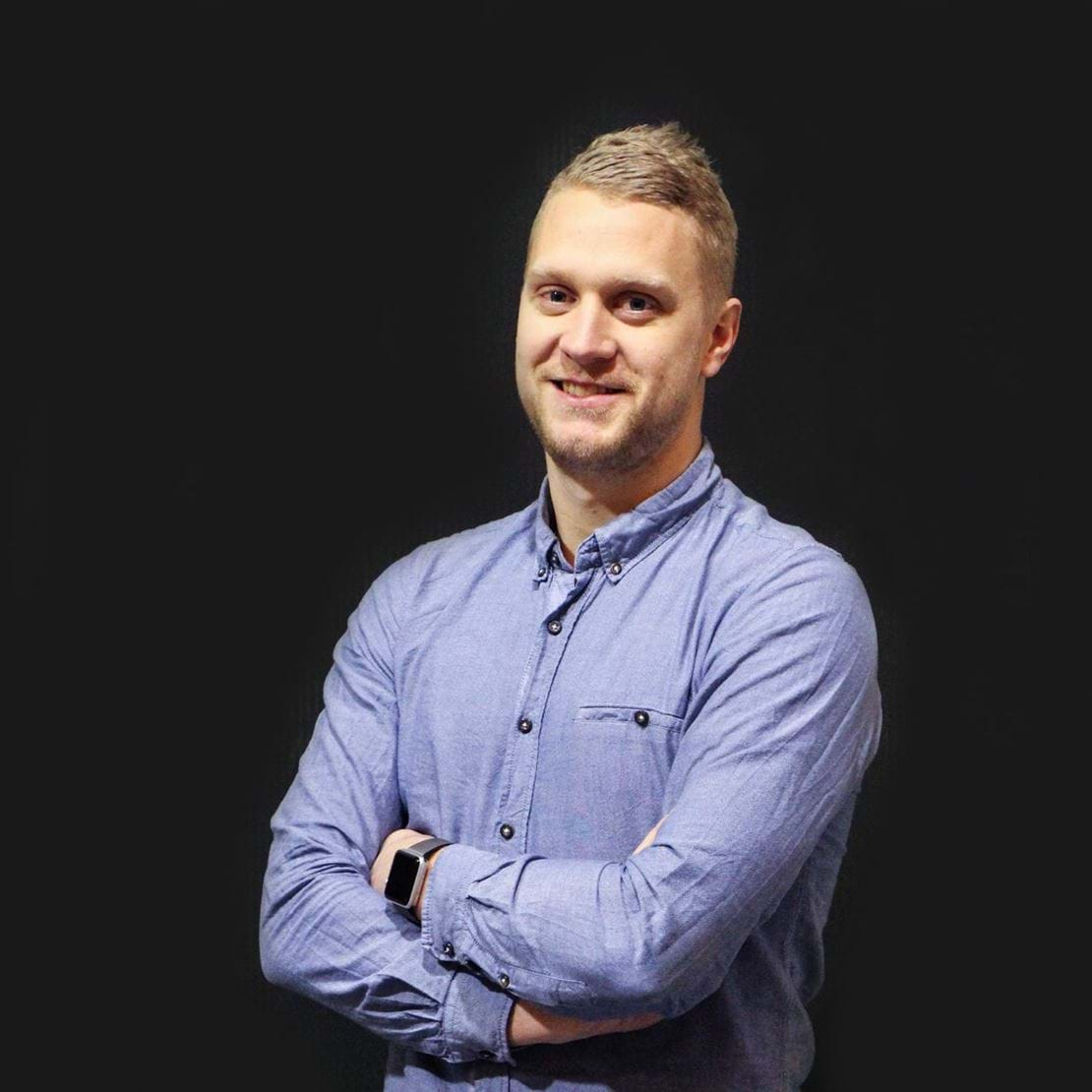 "We are very pleased to announce the deal with Ommelift. Ommelift is a well-established and popular brand that will strengthen the product range available to our customers," says Ørjan Ådalen, CEO, Ådalen Truck AS og A. Ådalen AB.

He adds:
"This strategic deal will reinforce Ådalen Truck AS og A. Ådalen AB's position in the market and expand our product range as we will now be able to offer machinery within the trailer and crawler lift segment. With more than 1,000 machines sold in 2022 from the brands, Hangcha og LGMG, we are ready for another segment on our journey."