04.06.2018
Trade fair debut for our 18 m (ft 60') crawler lift!
For Danish, press here/For dansk, tryk her
True Hybrid, transport on a trailer, and intuitive controls – that's just some of the advantages of our 18 m (ft 60') crawler lift getting its Danish trade fair debut at E&H'18 from the 14th to the 16th of June in Herning, Denmark. The crawler lift is just one of the lifts we will bring – the others have already been introduced here and here
Do you want to hear more about OMME LIFT? Contact us here
OMMELIFT 18.40 RXBDJ
Our 18 m (ft 60') crawler lift is transportable by trailer – you don't have to use a truck! OMMELIFT 18.40 is a compact crawler lift with a travelling length down to 4.85 m (ft 15'11'') and a travelling height of 1.99 m (ft 6'6''). This combined with the low total weight makes the lift transportable on our purpose-build trailer with high capacity
Interested in the 18.40 or perhaps the other lifts? Press here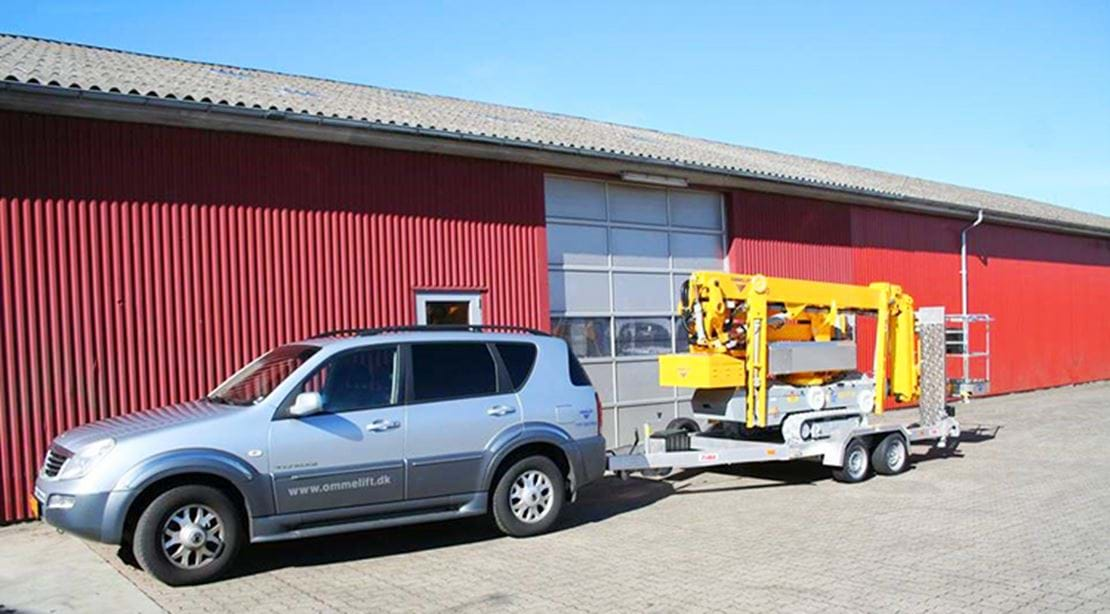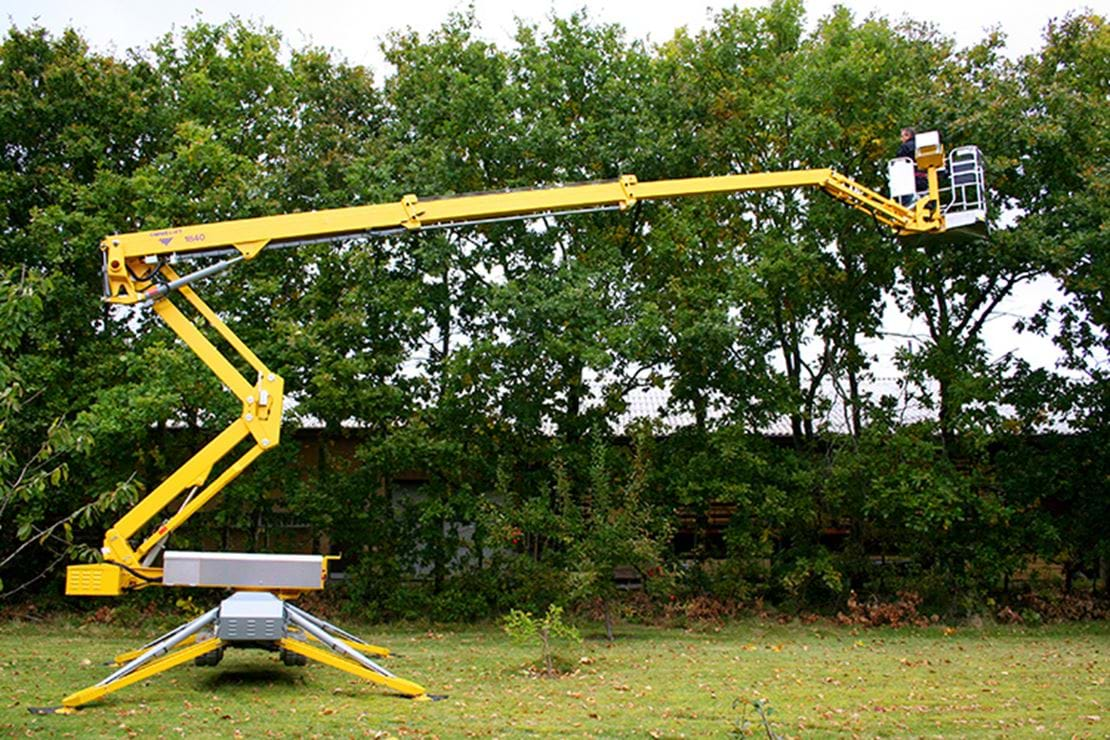 The 18.40 RXBDJ is a True Hybrid with Omme Lift's popular diesel and battery combination: diesel when heavy, constant performance is needed, and full battery capacity for indoor operation or in areas where air noise air or noise pollution is prohibited or regulated
Furthermore, Omme Lift's True Hybrid has the clear advantage of re-charging the battery during operation with the on-board charger without interruptions. Do you want to learn more about Omme Lift True Hybrid? Click here
While you are at our booth U0123
Come by and meet us – our experts are ready to guide you towards the best solution for exactly you and competitiveness – and check out the high quality of our lifts yourself!
How to get further information
Contact us here for more information regarding our participation at E&H'18 or for more information about our lifts – we are always available with competent guidance based on your unique situation. Follow us on LinkedIn for more interesting news.
Do you want a free ticket?
The only thing, you have to do, is to follow this link to the webpage of the trade, and then they will guide you – and remember to visit us a stand U0123!