22.06.2008
King Frederik IX's prize of honour to Omme Lift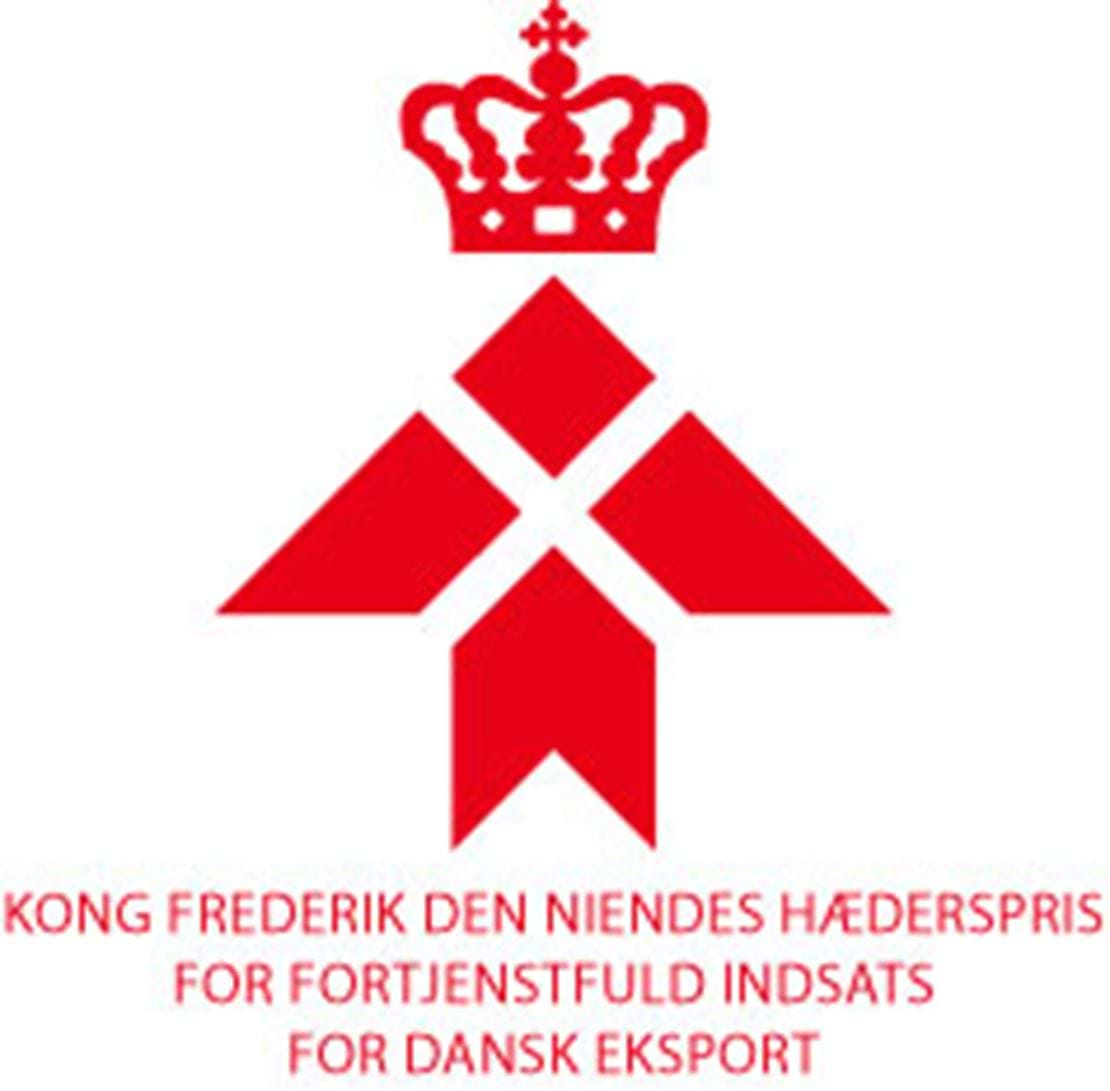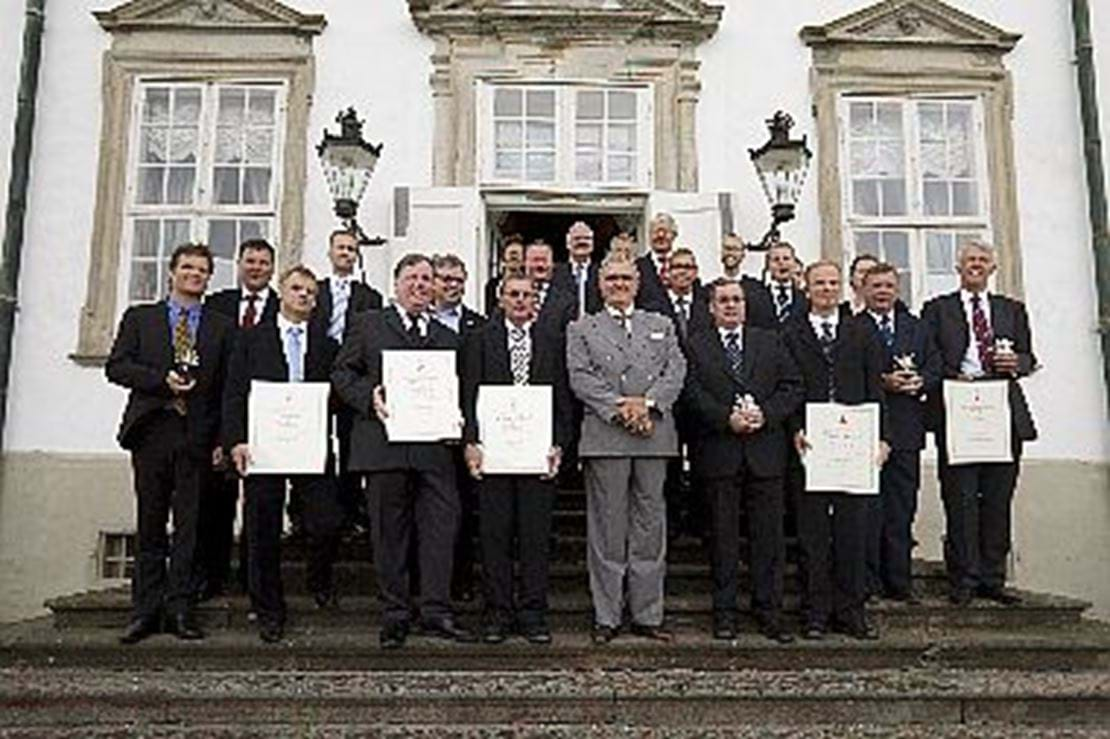 King Frederik IX's Prize of Honour has just been awarded to OMME LIFT which succeeds in the export of their products. Their export share has been more than 80% during the last years and this year the share is expected to reach 88%. The company - situated in Sdr. Omme, the council of Billund - has i.a. been able to increase the turnover by 30% in three successive years. This year they expect an increase of almost 50%.

The prize is accompanied by a statuette and a diploma apart from the royal honour, as his Royal Highness the Prince Consort presented the prize. Furthermore, the prize entitles to use the symbol of the prize of honour in the marketing of the company.
"We are very pleased that we and our employees have been selected to receive the prize. We see the prize as a recognition to all of us in OMME LIFT for the results that we have achieved together", Torben and Harry Lorentsen say.
Torben and Harry Lorentsen had decided to receive the prize themselves in Fredensborg Slot 11th of July 2008 and afterwards bring the prize home to the company.
Today, OMME LIFT solely produces personal access platforms mounted on trailer, truck or crawler chassis. OMME LIFT is today the largest producer of personal access platforms in Denmark and one of the largest producers in Europe within their field of lift types.
Five prizes were awarded in all and the other recipients in 2008 are the companies F.L. Smidth, Sim-Corp, EC Power and Tican. It is common for this year's recipients that they have an export of more than 80% of their production