24.10 - 30.10.2022
Omme Lift welcomes you to Bauma 2022
Visit Omme Lift at Bauma in Munich, from 24th of October to 30th of October, 
Bauma - the largest construction machinery trade fair in the world!
Visit OMMELIFT
Come by and meet us face to face - we are always ready to guide you towards the best solution for you and the best competitiveness for your business
If you don't want to wait until the fair, contact us here today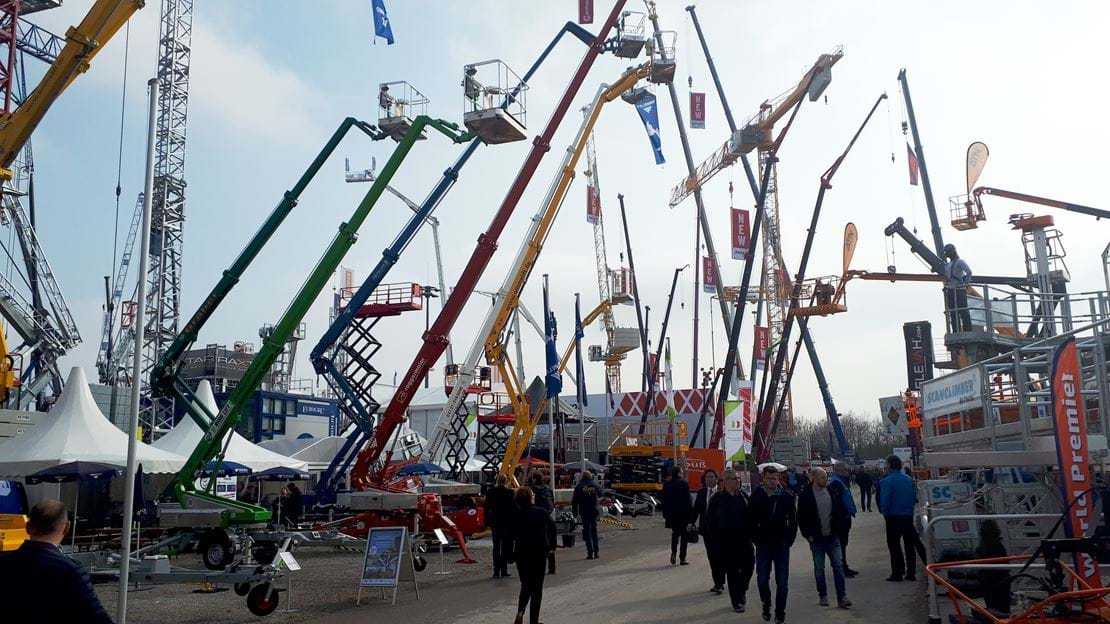 At the booth
At our booth we'll showcase our lifts - which in particular will be continually disclosed!
AND - you'll get to experience the clear advantages regarding True Hybrid, great outreach, compact dimensions, and much more

Information about Bauma
Bauma is a global driving force behind innovations, an engine for success and a marketplace. It is the only trade fair in the world that brings together the industry for construction machinery in its entire breadth and depth. This platform presents the highest concentration of innovations—making your visit an event to remember. For more, click here
We're looking forward to seeing you!