Rental
4 big advantages
High stability
All load bearing parts are produced from steel. This, together with the well thought design, maximizes stability at considerable height and gives the operator a safe and pleasant experience.
Easy operation
Our safety system and easy-to-use controls make the machines ideal for the rental environment.
Reliability
The choice of components and the high quality of mechanical wearing parts ensure extremely high reliability even in extreme climates. 
Durability
The reliability and the strong lift design lead to a long product life-span and consequently a high return on investment.
Rental ready!
Compact design
High mobility
Great outreach 
Independent of a mains power connection
Several indoor and outdoor application possibilities 
Rapid set-up and take-down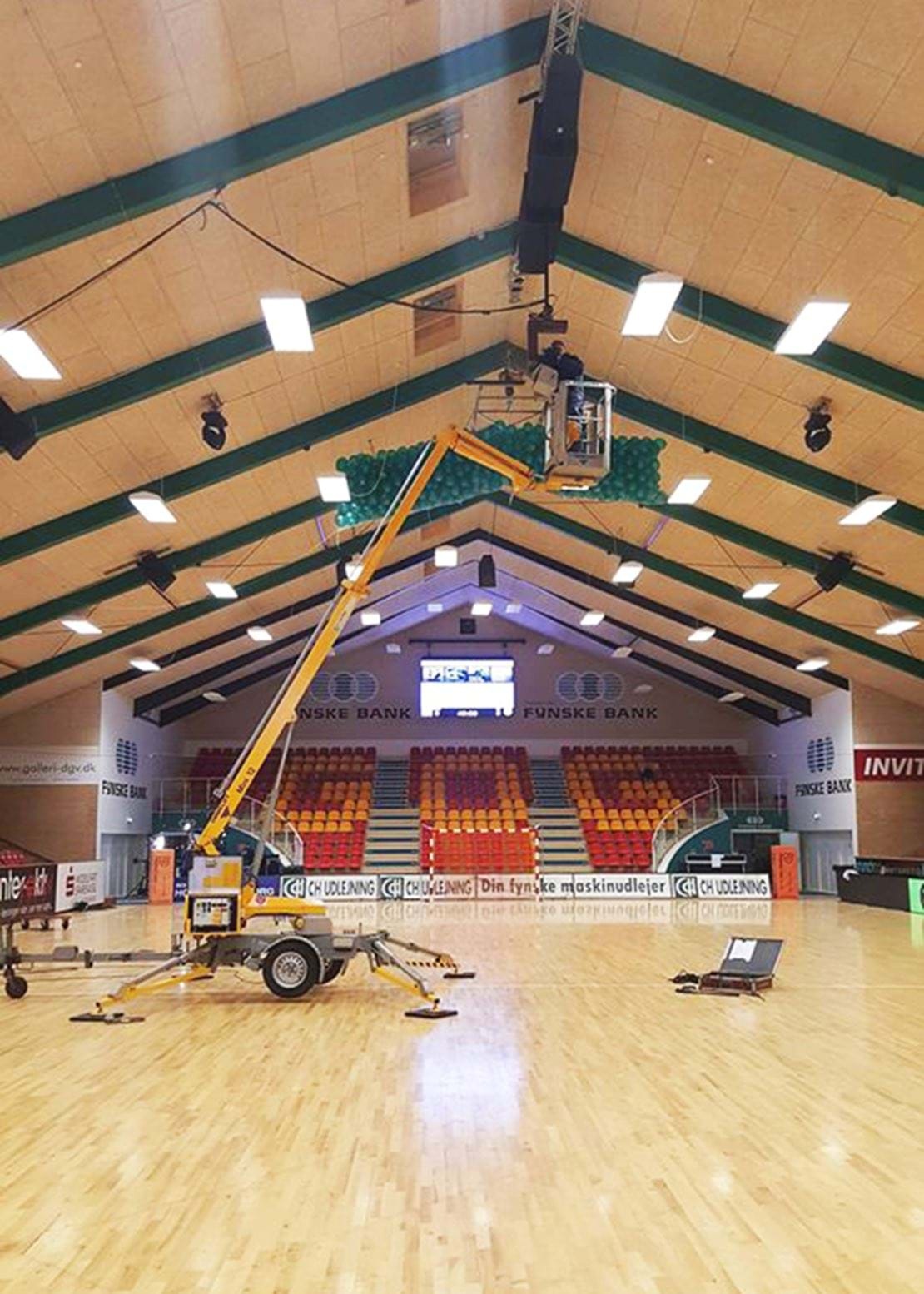 See these videos of how easy it is to set-up and take-down a OMMELIFT