28.05.2018
The first two from OMME LIFT
A mini trailer lift reaching 12 m (ft 39') and a articulated trailer lift reaching 15 m (ft 50'6'')
From the 14th to the 16th of June, we will be in Herning, Denmark participating in the trade fair E&H'18 – Denmark's largest working trade fair for the construction and building industry. We will bring 5 different lifts – here's the introduction to the first two
OMMELIFT MINI 12 EBJ
One of the lifts we will bring this year is the MINI 12 EBJ – a handy mini trailer lift reaching 12 m (ft 39') especially great when continuous operation is needed. The MINI 12 has a overall width down to 99 cm (ft 3' 3'') – this fact combined with a low total weight makes the MINI 12 ideal for renting. Furthermore, the MINI 12 EBJ is powered by a heavy duty battery pack – the lift functions with network voltage
Interested in the MINI 12 or perhaps the other lifts? Press here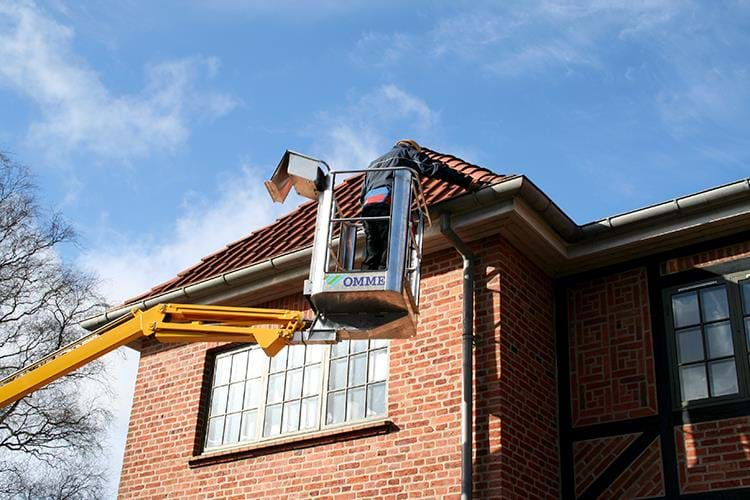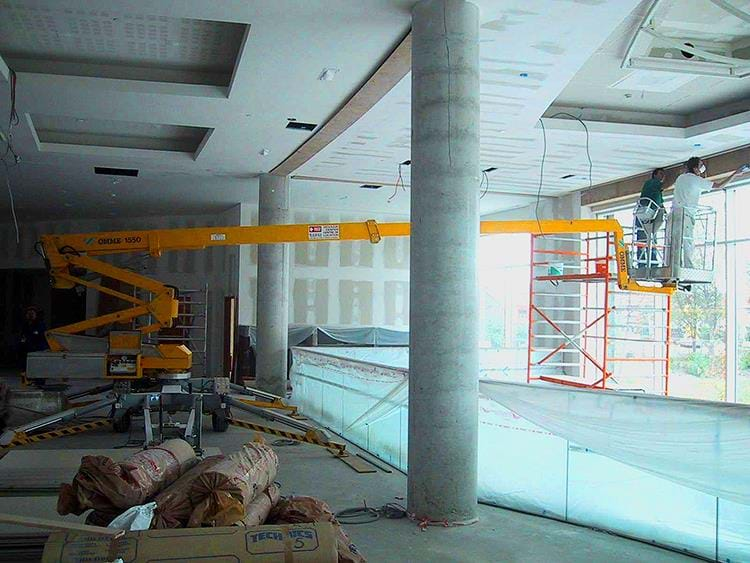 OMMELIFT 1550 EXB
The 1550 EXB is an articulated trailer lift reaching 15 m (ft 50' 6'') – equipped with an unfolding scissor system giving the lift an increased up-and-over-outreach over high obstacles. From the 1550 EXB besides the great reach, you get simple and straightforward controls as well as smooth and steady movements
While you are at our booth U0123
Come by and meet us – our experts are ready to guide you towards the best solution for exactly you and competitiveness – and check out the high quality of our lifts yourself!
How to get further information
Contact us here for more information regarding our participation at E&H'18 or for more information about our lifts – we are always available with competent guidance based on your unique situation. Follow us on LinkedIn for more interesting news.